People of all ages in Rochester, MN and surrounding communities can look forward to quality smile care in a personable and professional environment! Greenview Cosmetic And Family Dentistry is proud to have built great relationships with our patients. We know that the right approach to maintaining oral health calls for more than just quality services.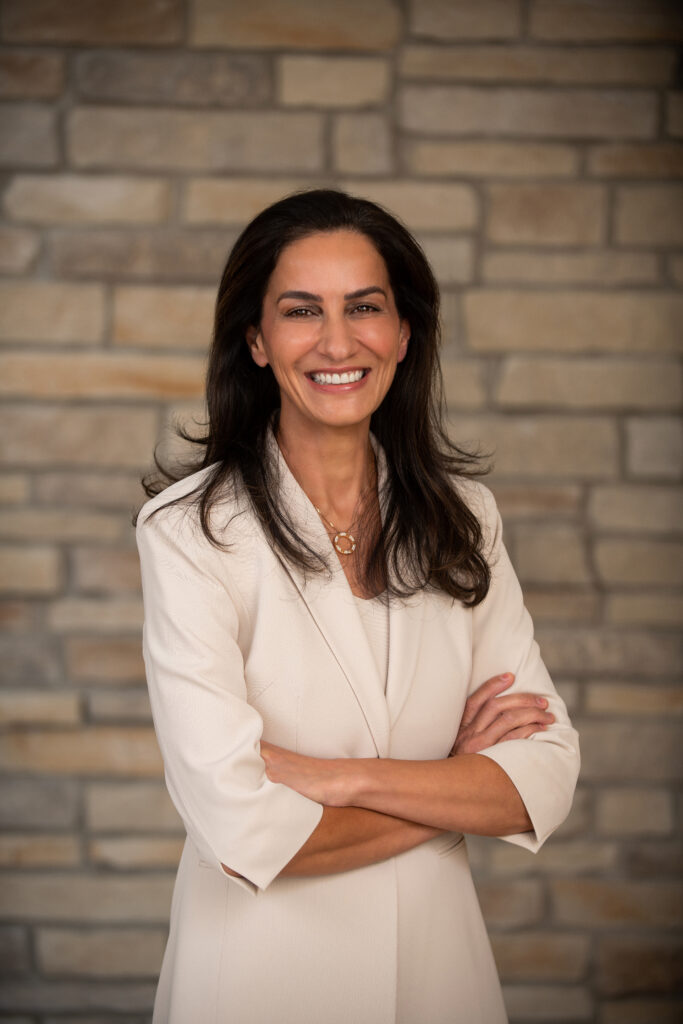 Dr. Muna Abudayyeh
Born in Chicago and raised in Jordan, Dr. Muna Abudayyeh graduated from the Tufts School of Dental Medicine in 2006. She is a member of the American Dental Association, and she has earned her Invisalign® certification and completed continuing education courses on implant dentistry, cosmetic dentistry, and comprehensive full mouth rehabilitation. Outside of her work in the office, Dr. Abudayyeh has volunteered her services during multiple charity trips to the Middle East, to work with the Good Samaritan Clinic and community dental clinics. Her husband works at Mayo Clinic, and together they have three wonderful girls. Her hobbies include reading, cooking, socializing, and traveling.
Favorite quote: "If I cannot do great things, I will do small things in a great way." Dr. Martin Luther King, Jr.
Our Staff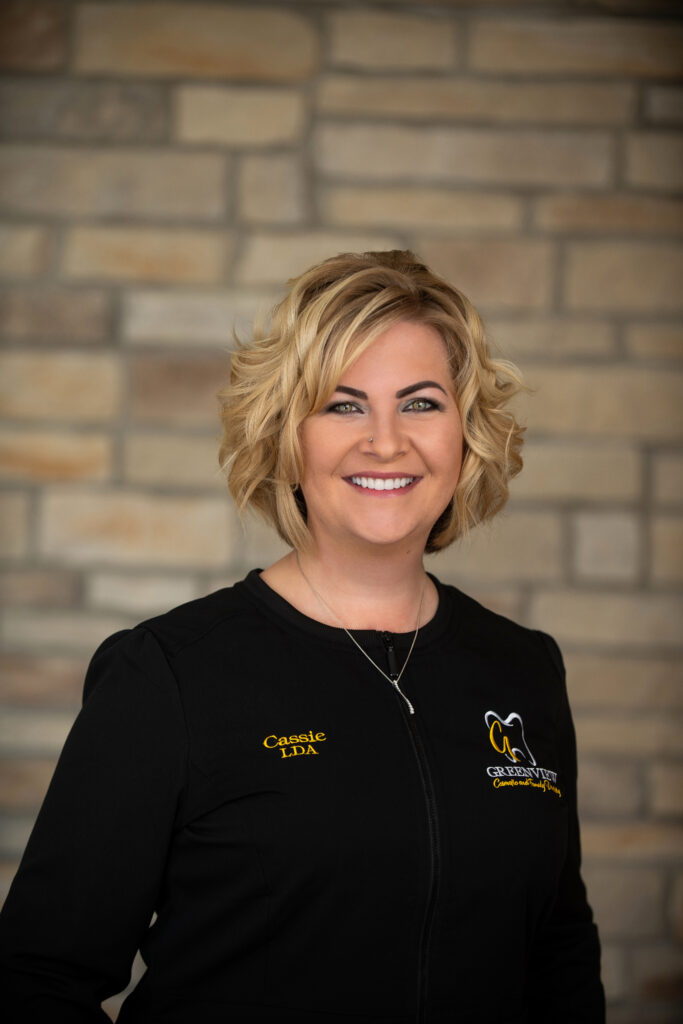 Cassie, Practice Administrator
Cassie has worked at Greenview Cosmetic and Family Dentistry since 2018, and she has worked in the dental field since 2014. She started with the practice as a dental assistant and has added additional roles around the office since then, most recently Practice Administrator. Her greatest joy from her job is seeing the improved self-confidence in patients after improving their smiles. In her free time, you can expect her to be traveling or spending time at Minnesota sporting events with her husband and two kids.
---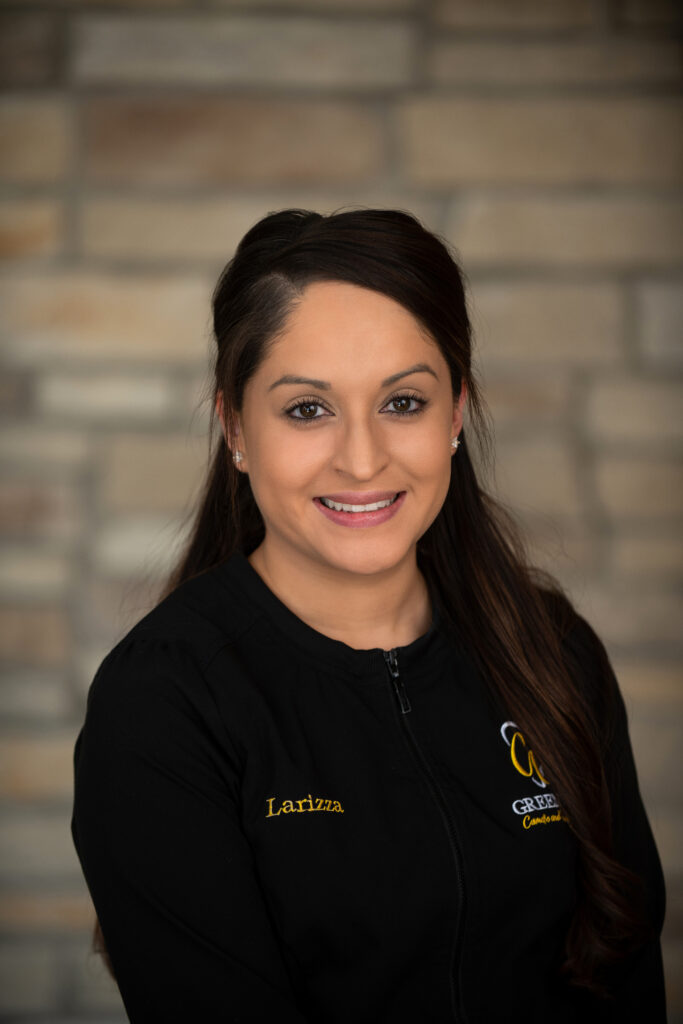 Larizza, Administrative Assistant
Larizza joined our team in 2021 as our office Administrative Assistant. She loves being part of a dedicated team, and she is always excited to meet new patients and help them feel at home at our practice! Outside the office, Larizza loves spending time with her three kids.
---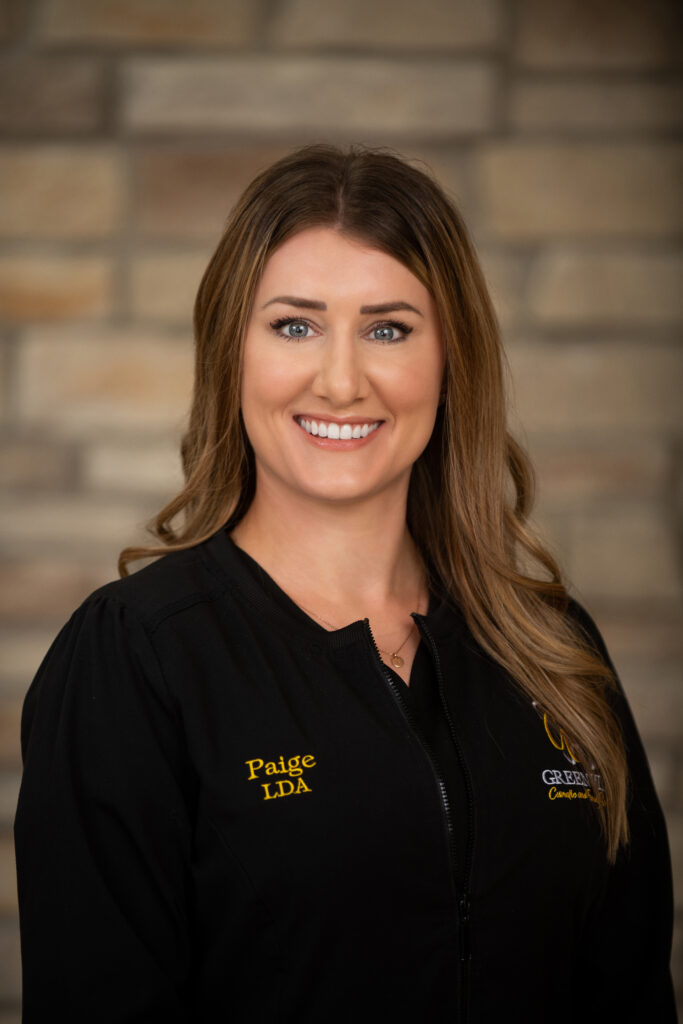 Paige, Licensed And Restorative Functions-Certified Dental Assistant
A member of our team since 2020, Paige graduated from South Central College North Mankato in 2014 and earned her Restorative Functions degree from the University Of Minnesota in 2018. She enjoys creating bonds with team members and patients, and she provides quality treatment while making connections with the people who come to us for care. When not in the office, she enjoys volleyball, golf, and music.
---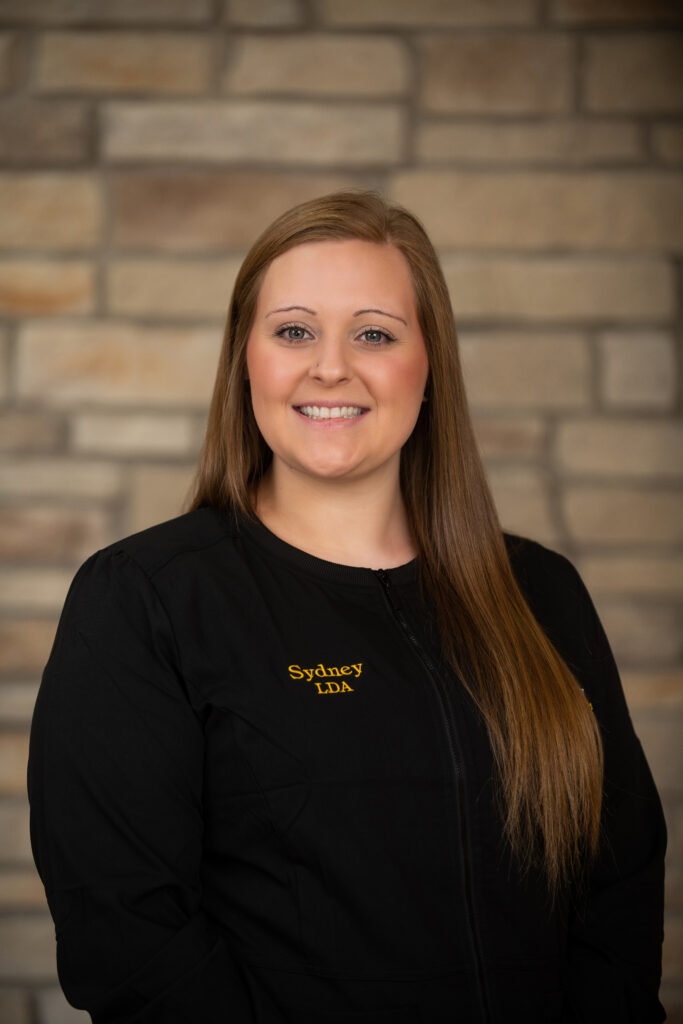 Sydney, Licensed And Certified Dental Assistant
Sydney first joined our team in 2018, and she returned to us in 2020. She earned her degree in Dental Assisting at Dakota County Technical College in Rosemount, MN. Seeing patients undergo transformative smile care makes her proud to be in her line of work, and she loves that her care contributes to their positive experiences. In her personal time, she is busy being a new mom and enjoys going camping with her family.
---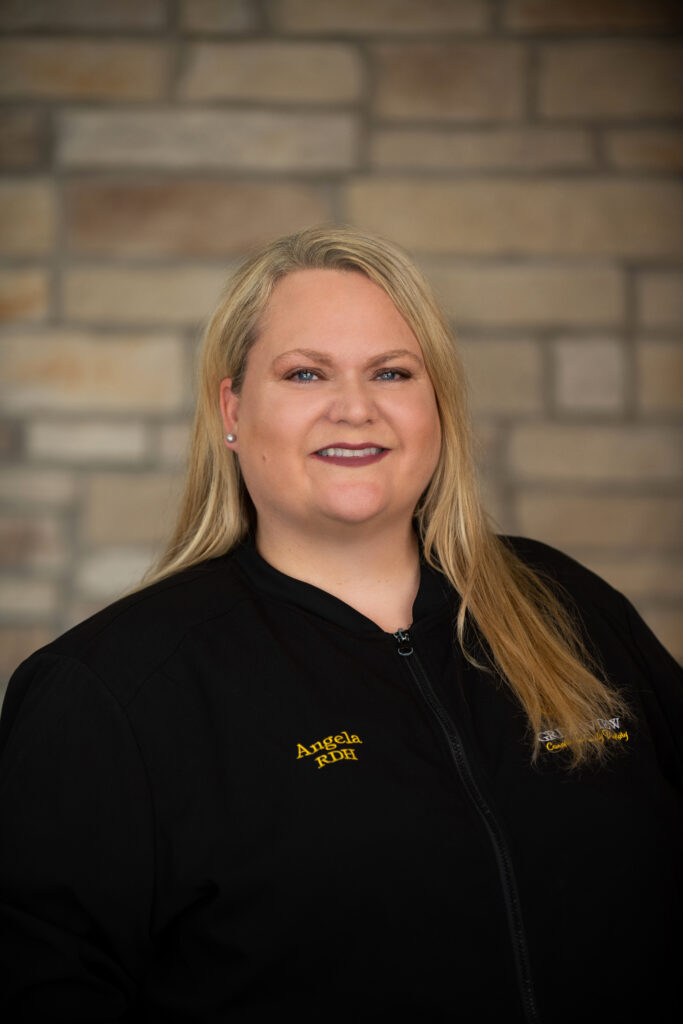 Angela, Registered Dental Hygienist
With more than 20 years of experience as a dental hygienist, our patients can count on Angela to provide comfortable and thorough care! She enjoys supporting patients and getting to know them. Her patients appreciate how she listens to them and honors their exam preferences. Angela is committed to helping everyone she cares for stay healthy, and she encourages them to see the value of a good hygiene routine that prevents dental and periodontal problems.
---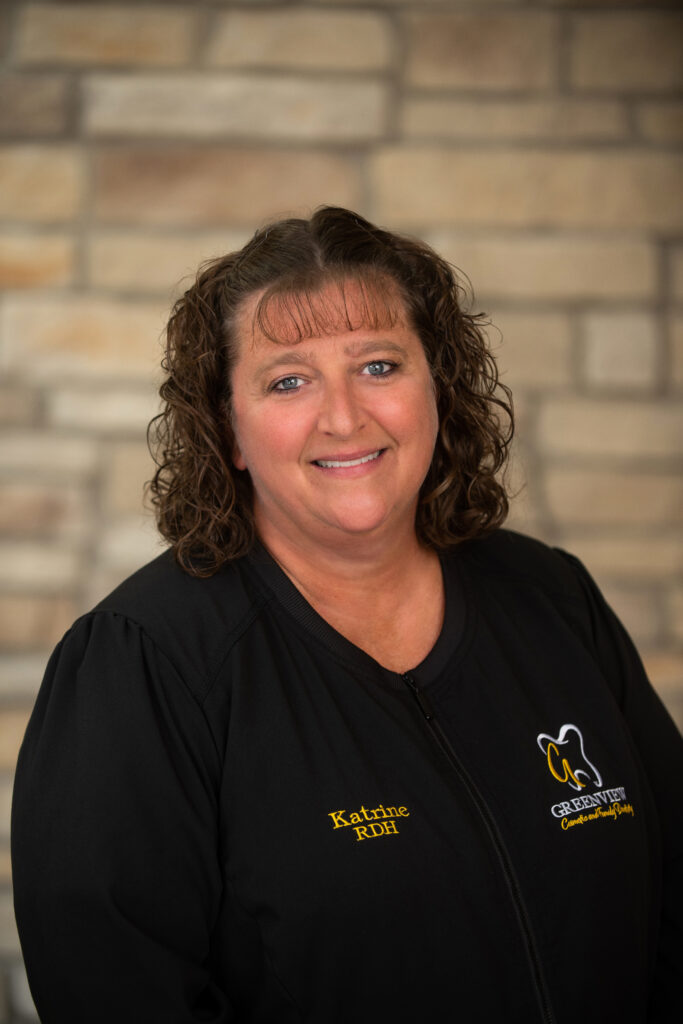 Katrine, Registered Dental Hygienist
Katrine has more than 20 years of experience in the dental field. She loves knowing that the care she provides helps people sustain healthy smiles, and she is always happy to answer questions and work to make patients feel as comfortable as possible. On top of providing in-office care, Katrine helps patients form better hygiene habits so that they can more effectively protect themselves against problems like tartar buildup, cavities, and gingivitis.
---
Schedule An Appointment To Meet Our Great Team
To schedule an appointment to meet our team, Dr. Abudayyeh, and to learn more about what we can do for you, call Greenview Cosmetic And Family Dentistry in Rochester, MN today at (507) 281-3659.